Skin Immunity Team (Ujiie)
The skin immunity team uses samples from aging mice, disease model animals, and autoimmune blistering disease patients to elucidate the pathophysiology of autoimmune blistering diseases and the mechanism of immune tolerance in the skin.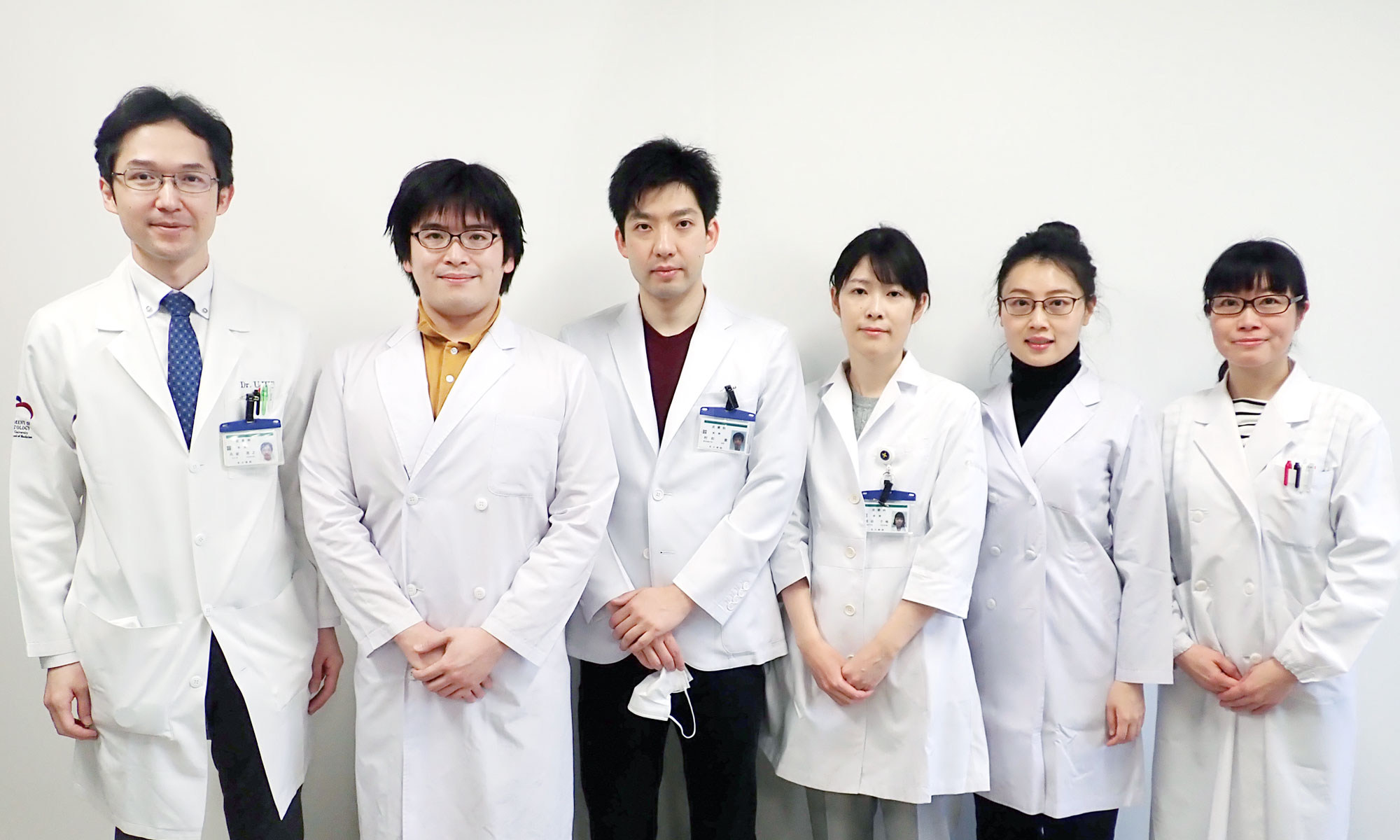 Skin Stem Cell Research Team(Natsuga)
The skin stem cell research team is working to analyze skin epithelial stem cells and their behavior, and to understand more about their association with skin diseases, wound healing, and aging. We are also striving to elucidate the pathophysiology of rare and intractable diseases such as epidermolysis bullosa and pachyonychia congenita.
Skin Tumor Team (Yanagi and Kitamura)
The skin tumor team is conducting research aimed at elucidating the pathophysiology of skin malignancies such as malignant melanoma, cutaneous squamous cell carcinoma, and lymphoma.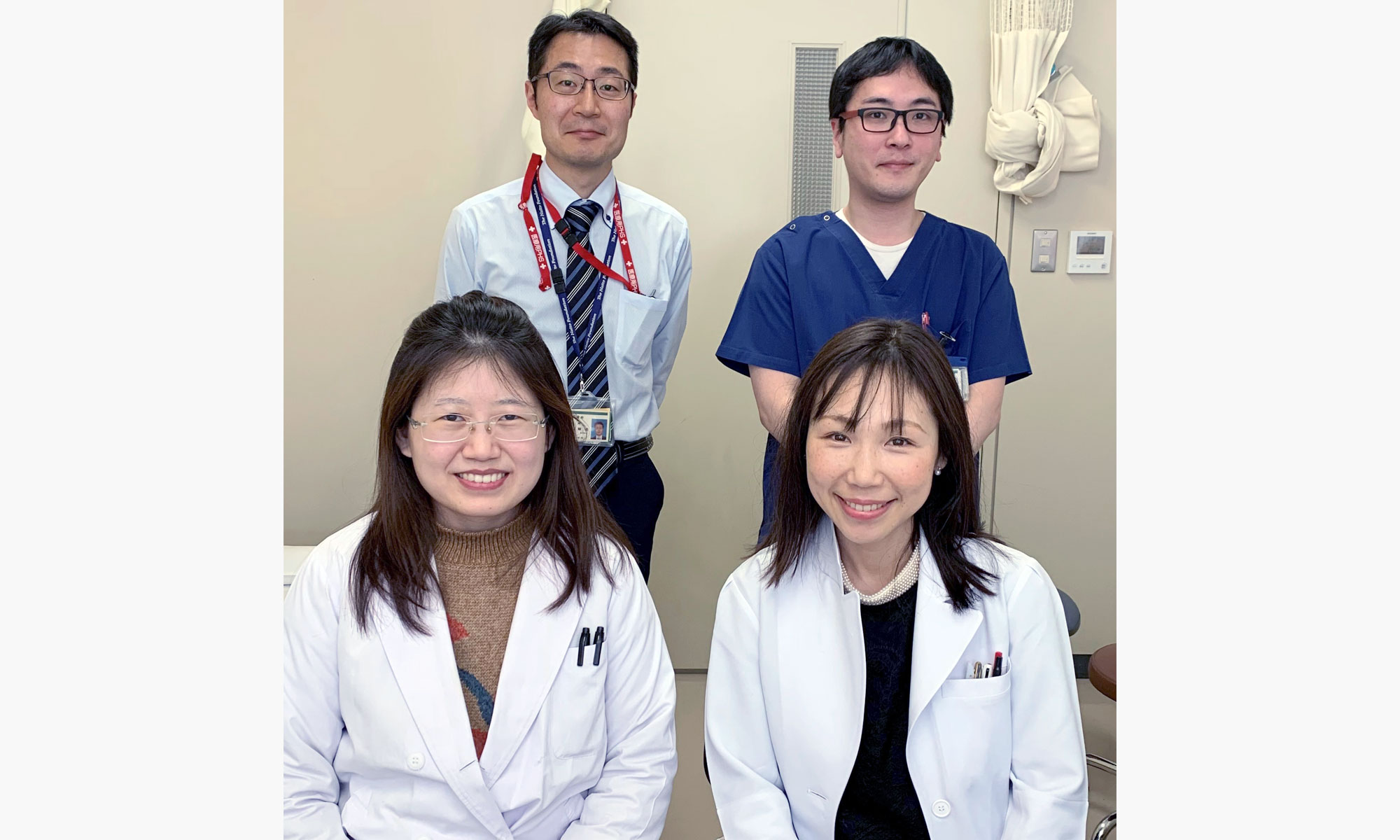 Autoimmune Blistering Diseases Team (Izumi)
The autoimmune blistering diseases team elucidates the pathophysiology of these diseases through functional analysis of proteins, cultured cells, and genome editing in mice.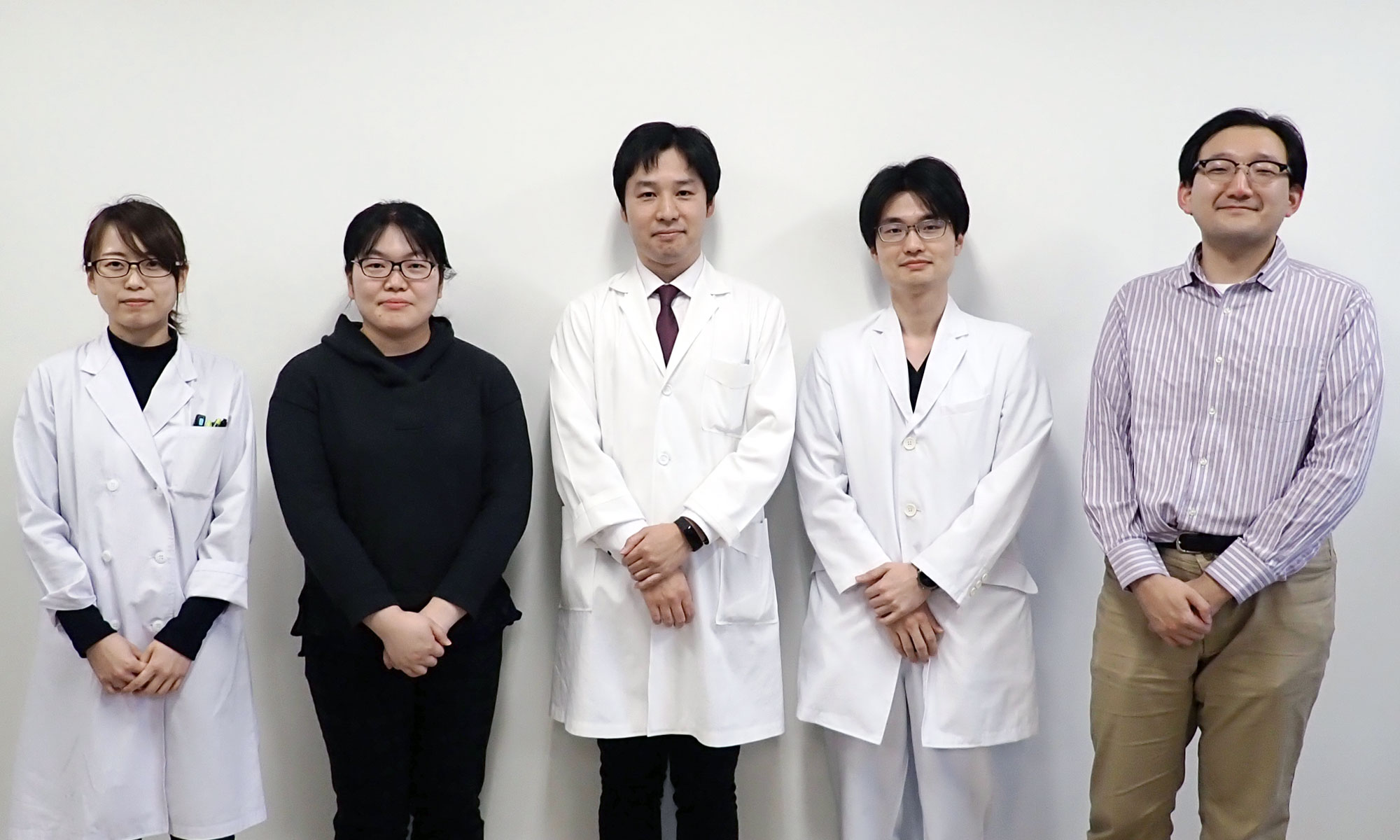 Hereditary Skin Diseases Team (Miyauchi)
The Hereditary Skin Diseases Team is conducting research aimed at genetic analysis of suspected cases of hereditary skin diseases, elucidation of their pathophysiology, and development of new treatments.