Welcoming Students and Researchers from Abroad
Hokkaido University Dermatology Department enthusiastically welcomes applications to join the department from graduate students and researchers from overseas. We are working to internationalize both clinical consultation and lab research by communicating in English on a daily basis and conducting group discussions in English.
PEH Jin Teng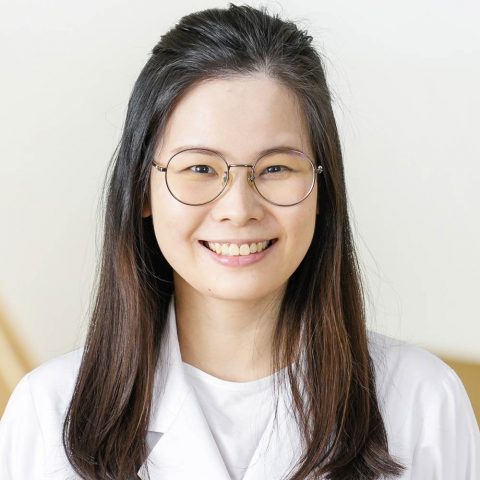 Graduate student
Country of origin: Malaysia
Graduating school: First Moscow State Medical University I.M Sechenov (Moscow, Russia)
Affiliation to Hokkaido University Dermatology: Apr. 2018
comment
In April 2018, I started a whole new chapter of my life as a first-year doctorate course student. I am actively working on compound screening for Nagashima-type palmoplantar keratosis. This disease is known to have a nonsense mutation, and readthrough therapy could be the potential cure for it. Before starting my doctorate course, I had never thought that it would take months of repeating experiments to provide some worthwhile data that could support my research. The members of my lab taught me how to do various experiments and analysis. It has been a tough journey so far, but rewarding at the same time. I've come to realize and appreciate the time and effort required in this field. I am glad to be a part of this big family and thankful to all the nice colleagues I have met, and am truly grateful for all the opportunities given by the university and the department. Outside of research, I was given opportunities to learn more about clinical work and got to see first-hand how the patients suffer from the disease, which motivates me to work harder to contribute to the discovery of potential cures. It can be a bit challenging studying in a new country, but what I have learned and experienced has made it all worthwhile. During my stay here, I have experienced the culture and beauty of Japan. Life in Hokkaido has been amazing, it is such a great city to live in. It is not as crowded or compacted compared to other big cities and I enjoyed the pace of living here. The people are friendly and helpful to foreign people, especially when I struggle to speak in Japanese. Loving the rich and varied seasons and the many wonderful surprises I have come across and looking forward to what lies ahead in the upcoming years.
WANG Yunan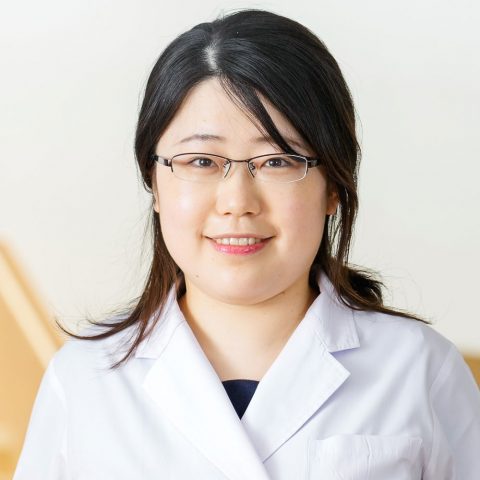 Visiting researcher
Country of origin: China
Graduating school: China Medical University (Shenyang, China)
Degree: Mar. 2021 PhD(Hokkaido University Dermatology)
Affiliation to Hokkaido University Dermatology: Oct. 2016
comment
The decision to study abroad at Hokkaido University has totally changed my life. I have many precious memories so far. The topic of my study is mouse tail skin patterns. There are many animals that have patterns such as zebras and tigers. People also have these patterns. Although this kind of phenomenon exists in many animals, the mechanism underlying the development of such epidermal patterns is still not well understood. I am studying collagen XVII's relationship with epidermal patterns. It is very interesting. I also became more enthusiastic to learn more and more and to do lots of research. The people in the department of dermatology are all very kind and supportive. They really helped me a lot after I came to Japan. I was moved by their passion and earnest approach to science. Besides that, it is really nice to have this opportunity to learn more about Japanese culture. It also gives me the chance to learn about cultures from other countries by making many foreign student friends. It's really amazing to be able to be together with students from different backgrounds, experience the cultural differences and broaden my horizons. It helps me to expand my vision and to know there are many interesting things I want to see by myself in this world. I have been traveling around Hokkaido and enjoying the beautiful landscapes. These years are really very important in my life. I honestly believe I have become a better version of myself due to all of my wonderful experiences here.