One-on-one English Conversation and Communication Lessons and English Writing Instruction
Hokkaido University dermatologists can take English conversation and communication lessons every weekday evening except Wednesday, when a weekly conference (CPC) is held. Two native speaker instructors coordinate and give up to four 40 minute lessons every lesson day. Both of them teach according to students' individual levels, so even those who feel their English is not as good as they'd like it to be can take the lessons without worry. From learning everyday conversation to practicing English presentations, and even high-level instruction for studying and living abroad, you can tailor the content to your individual needs. An online lesson system has been established recently, and department staff working at related hospitals can also take classes.
Also, when writing an English paper or creating an abstract for an academic conference in English, your work can be checked by a third native speaker. By repeating this process, you can gradually develop and improve any level of English writing skill.
Three native English speakers who Support Hokkaido University Dermatology
All three have been supporting the members of the Hokkaido University Dermatology Department for over 10 years.
Responsible for English Conversation and Communication
R. Newman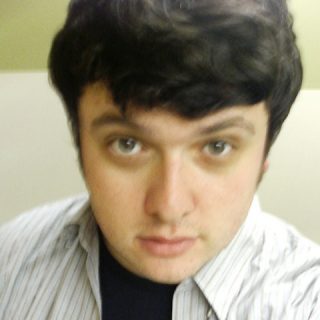 Country of origin:The UK
message
As well as helping students develop their listening, presenting and writing abilities, I also consult and assist with contacting and negotiating with foreign researchers, writing grant applications, and checking and editing articles, presentation slides and peer reviews. I have also helped many students to study or work at various top-level academic institutions around the world, and continue to provide support whenever requested.
Brendon O'Connor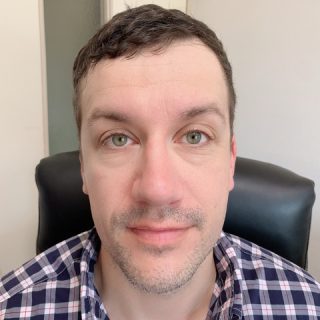 Country of origin:New Zealand
message
I moved to Japan in 2006 and started teaching English at the Department of Dermatology in 2009. My 40-minute,1-on-1 lessons are online and available from 5pm on Monday, Tuesday, and Thursday. I provide many different kinds of lessons based around daily conversation, grammar, listening and comprehension, academic writing, pronunciation, and presentation preparation. I also help students with any English writing such as case reports, journal submissions, and emails. Lessons are designed to be fun and informative for students of all levels, from beginners to advanced speakers.
Responsible for English Proofreading
Mike O'Connell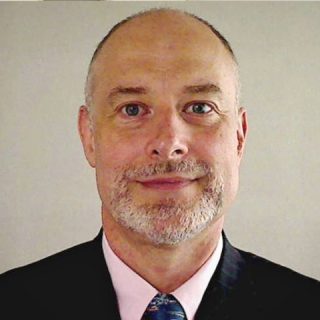 Country of origin:The USA
message
The Hokkaido University Department of Dermatology has an amazing record of publications in prestigious international journals, including Nature Medicine. I've revised thousands of scientific articles for publication from universities around Japan, and the caliber of papers from students and doctors in the Department never fails to impress me. Whether it's a graduate thesis, a case report or experimental research findings, the writing and scientific content are consistently top-notch.